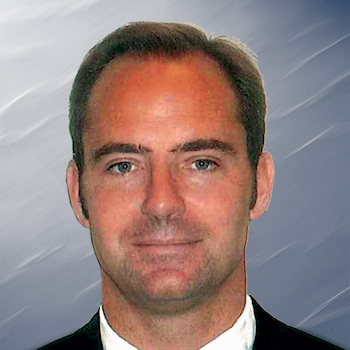 James "Jas" F. Short,
CFA, CFP, CIMA, CIMC, ChFC
Senior Investment Strategist
Jas has 30 years of investment experience including time as a Chief Investment Officer, a Portfolio Manager, and an Equity Research Analyst. His primary responsibility is to work closely with the Chief Investment Officer to deliver a world-class investment strategy platform to guide, grow, and protect wealth. He also assists Wealth Advisors in cultivating new high net worth client relationships and nurturing existing clients. He serves on Beacon Harbor Wealth Advisors' Investment Committee and prepares thought leadership pieces, strategic, and tactical views of current economic and market analysis that compliments the firm's disciplined, systematic investment process.
Prior to joining Beacon Harbor Wealth Advisors in March of 2021, Jas served as the Head of Client Portfolio Management and the Director of Institutional Client Relations for Eagle Asset Management, wholly owned by Raymond James Financial, Inc., a firm that had $65 Billion in Assets Under Management. Prior to that, he was a chief investment officer for a multi-family office, a Senior Portfolio Manager for a firm specializing in an All-Cap Value Equity Strategy and a Co-Portfolio Manager for a Large Cap Growth Mutual Fund.
Jas is an alumnus of the Woodberry Forest School; he received his bachelor's degree in Government from the College of William & Mary and earned a master's degree in Economics and Investment Management from the University of Georgia. He is a CFA Charterholder, Certified Financial Planner Certificant, Certified Investment Management Analyst, Certified Investment Management Consultant, and Chartered Financial Consultant.
Jas has been a frequent speaker at industry and investor conferences and a published author of investment pieces. He has written about the economy, capital markets and in particular, dividend investing.