A Disciplined, Systematic Investment Process:
We view investing like running a marathon. We have never met a lucky marathon winner because the race is too long to conquer based on luck alone. We believe the key to successful investing depends on adhering to a disciplined and systematic investment process that seeks to maximize return while minimizing risk, even in the midst of market turmoil. Emotions can cause an investor to act impulsively, but it should not rule our decisions. Discipline must trump conviction! Sticking to the strategy is sometimes more important than the strategy itself. That is why an investment process is in place – consisting of three phases: Planning, Execution, and Feedback.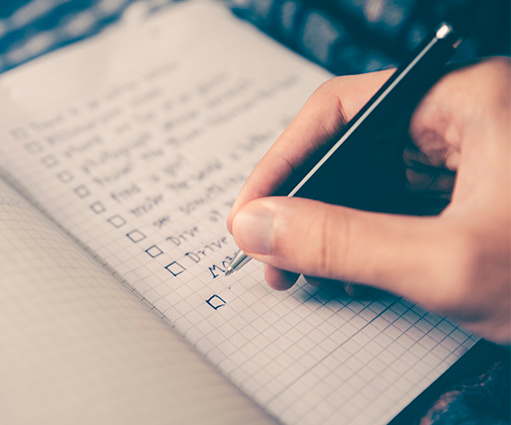 Planning
We begin with the end in mind. What do our clients want to accomplish? We seek to understand our clients' objectives and constraints - including required rate of return and risk tolerance. Our Wealth Analysis process helps us drive that plan.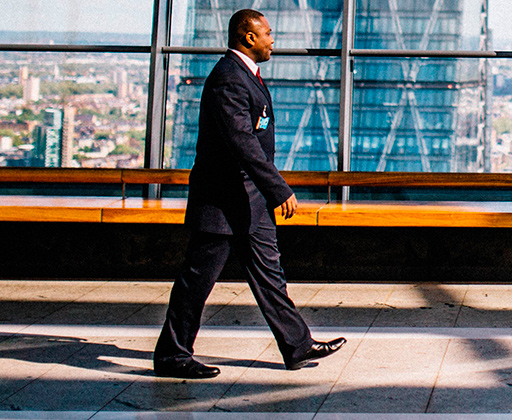 Execution
A plan left unexecuted is worthless. We believe in using a combination of passive (Core) and active (Satellite) strategies in seeking a plan to maximize return while minimizing risk.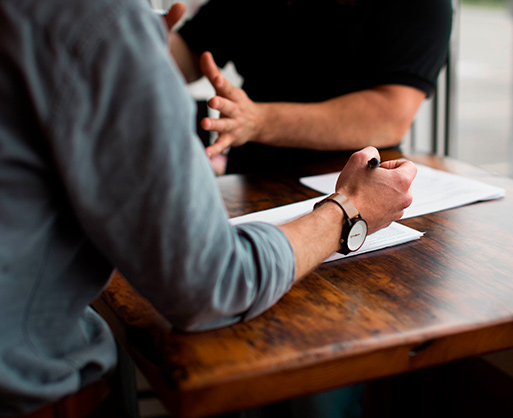 Feedback
Accountability is important in any relationship - feedback gives us an opportunity to update our clients regarding our progress. It also allows us to reassess our clients' objectives and constraints so we can monitor and adjust the portfolio.
Adding Value to Our Clients
Listen & Understand
Stress Test Goals & Develop Ideas, Suggestions, and Alternatives
Explain & Implement
"Independent, Objective, Unbiased & Cost-Effective Manner"
Monitor, Evaluate, & Adjust

Market conditions change
Tax laws/regulations change
Life changes that occur in your life/your family members